Duluth; The largest Great Lakes port.
With more cargo going through the Duluth harbor each year than Cleveland AND Detroit combined, it's no wonder some travel hundreds of miles just to see the ocean going vessels of Duluth. And with over 900 ships coming to harbor last year alone, there's plenty of opportunity to watch the ships majestically glide past the Duluth Aerial Lift Bridge.
2,342 miles (less than a week) to the Atlantic
49 miles of dredged channel
handles 35 million tons of cargo each year
40% iron ore, 40% coal, 10% grain, 10% other
Duluth - Superior Harbor Schedule
Here you can see the schedule for all of the ships coming and going from the Duluth harbor.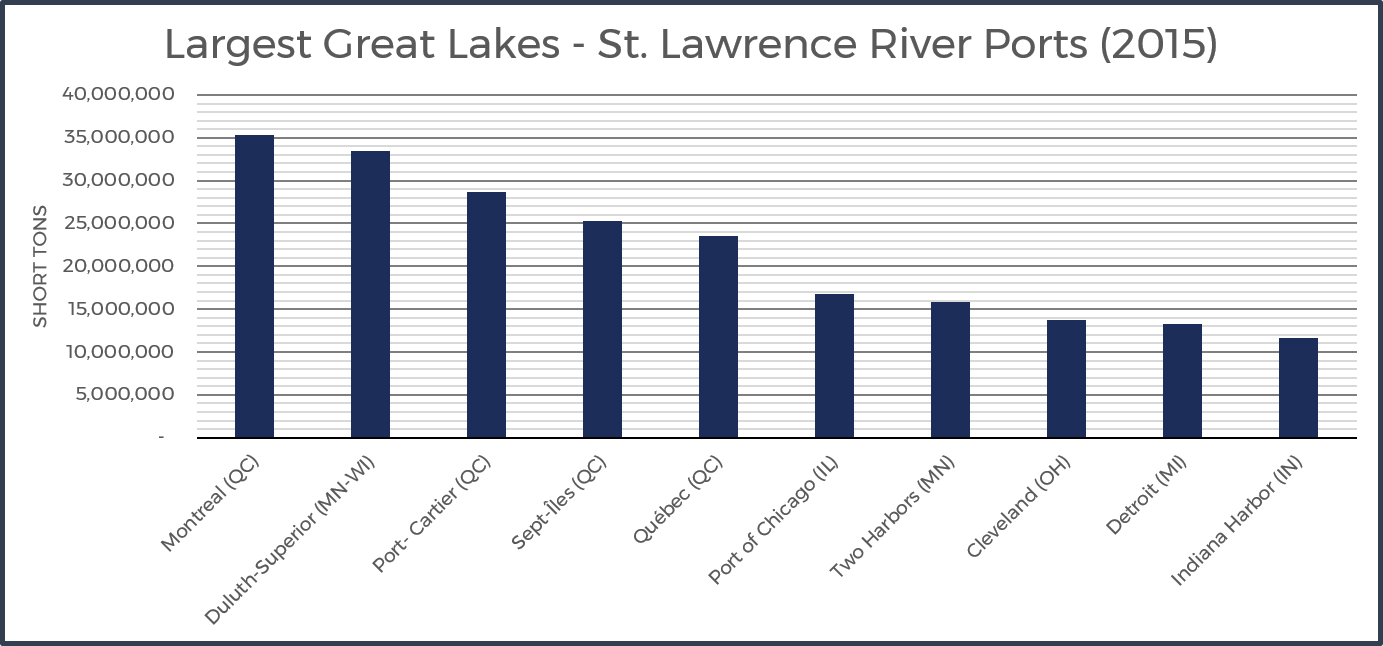 Be a Part of Duluth City Guide!
Check It Out And Add Your Places
Learn more about our premium listing options and how they can help your business grow.