Your Interactive City Guide
Striving to be the go-to resource for anything and everything Duluth, we aim to compile useful information for Duluthians and vacationers to plan their next trip to Duluth, or an unforgettable night on the town. So jump on in! Explore the city! And see what you've been missing!
Check Out The Map
Login or create an account to upload your own places and save your favorite places for later!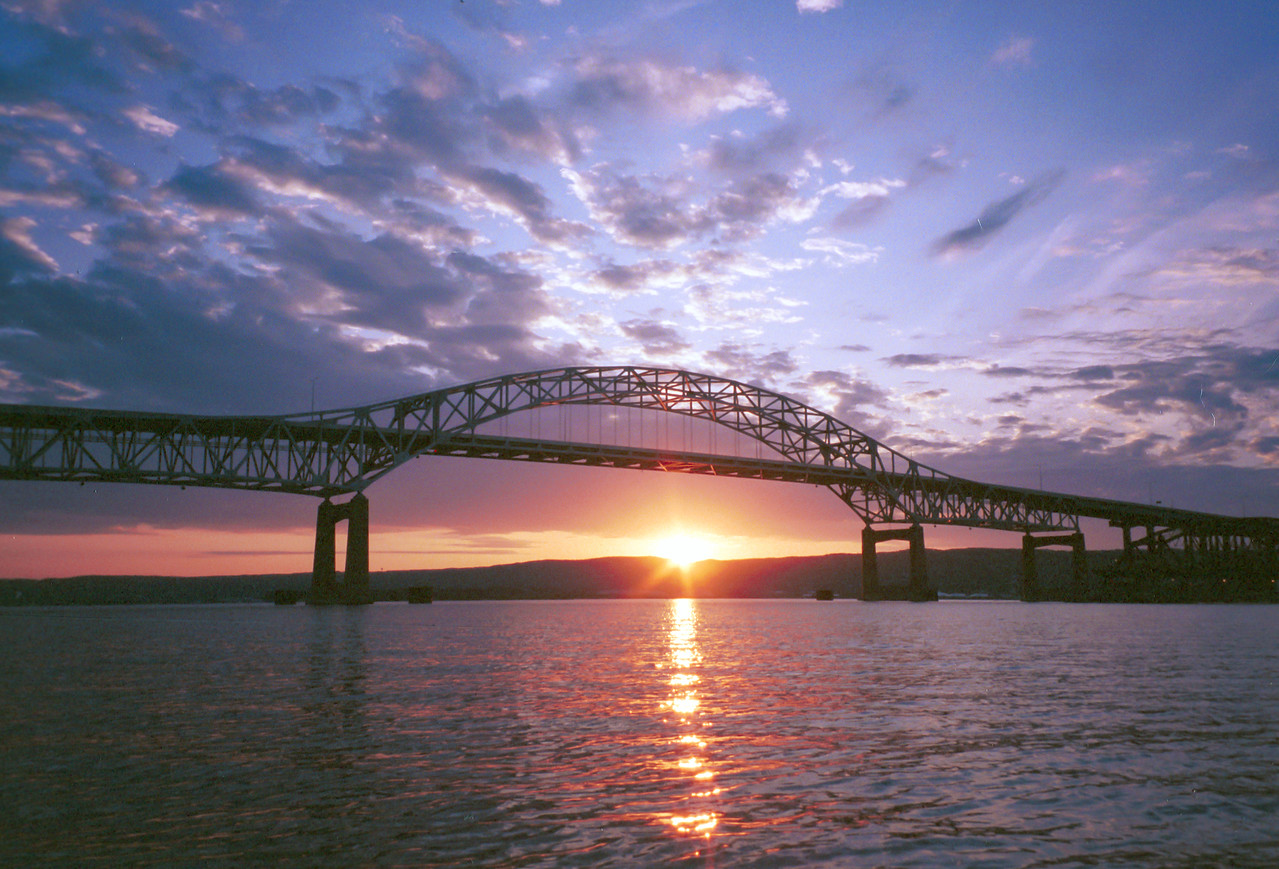 Our highly experienced team of professionals is here to help you create premium listings, add new places, and make Duluth a better city for everyone. Please contact us if you have any questions about Duluth City Guide. Thank you.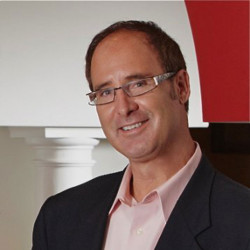 Mike Danielson
Creative Director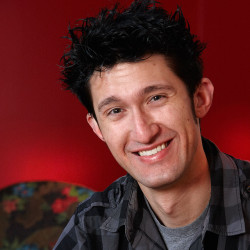 Jenna Dominik
Marketing Director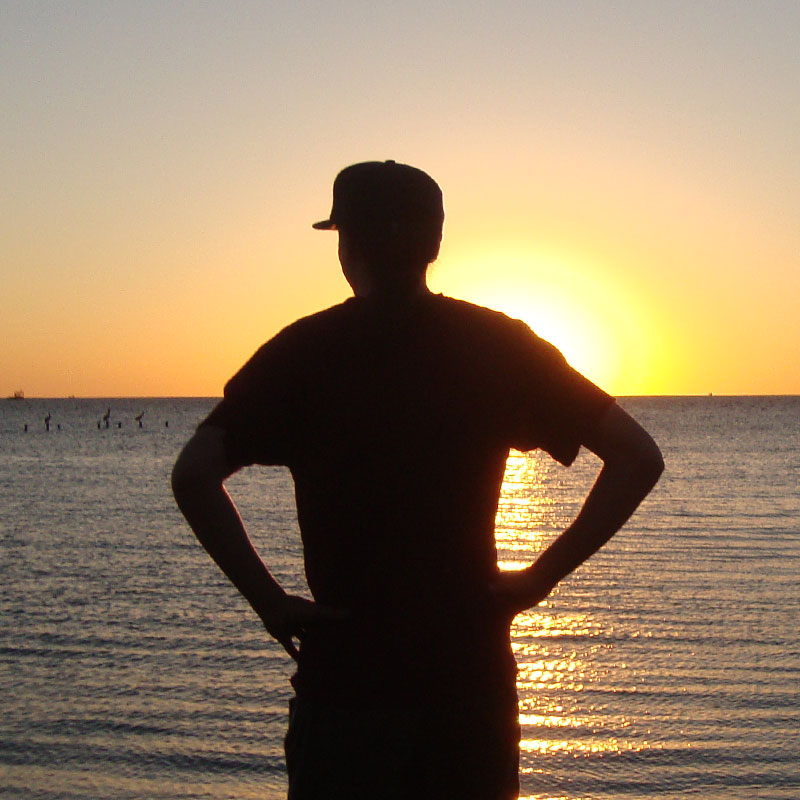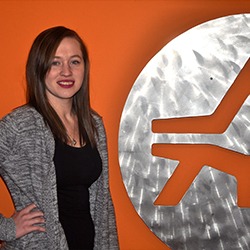 Anna Vogel
Digital Design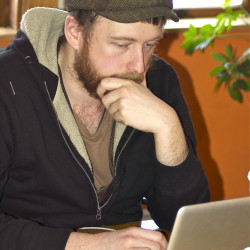 Michael Beachy
Art Director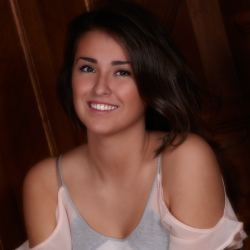 Julianna Danielson
Designer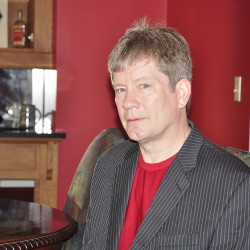 Greg Mollner
Photographer