Snowmobiling in & around Duluth
If Northern Minnesota's known for one thing, besides clean air, fresh water, and never ending trees, it's snow. Thankfully there are endless snowmobile trails along the North Shore with amazing views. So the next time it snows, put your boots on and hop on a sled. The trails are waiting!
Minnesota & Wisconsin are where the earliest snowmobiles were made, and is now home to some of the largest manufacturers in the world, including Bombardier, Polaris, and Arctic Cat.
Night Riders Snowmobile Club
The Hermantown Night Riders snowmobile club developed and maintains 59 miles of Grant-In-Aid trail connecting the Munger Trail in the South, North to Fish Lake and the North Shore trail.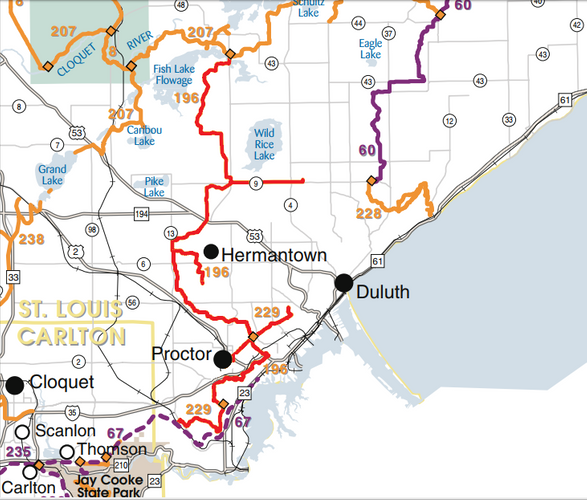 C.J. Ramstad - North Shore Trail
The C. J. Ramstad/North Shore State Trail is an approximately 150 mile long multipurpose trail that traverses St. Louis, Lake and Cook Counties of northeastern Minnesota.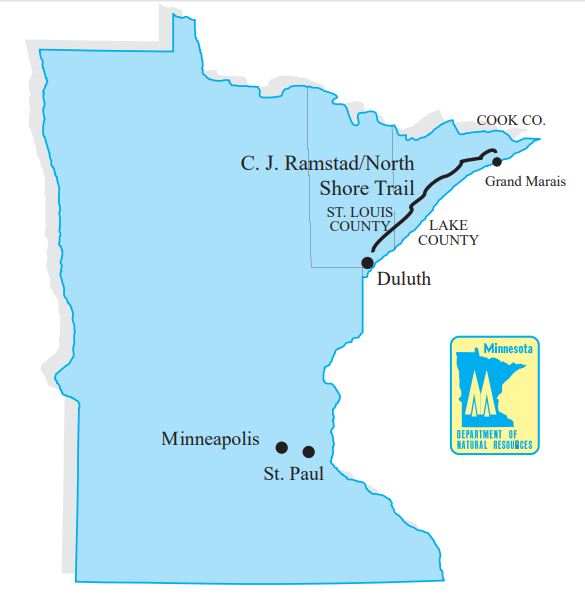 Be a Part of Duluth City Guide!
Check It Out And Add Your Places
Learn more about our premium listing options and how they can help your business grow.